Become a Travel Agent, Join Our Team
Have you ever been told that you should become a travel agent or work for Disney?
Do you find yourself giving advice to everyone you meet who is planning a visit to see Mickey and Friends?
If you answered, Yes, to either of these questions, you may have what it takes to become an affiliate of Enchanted Escapes selling Disney vacations from home. Not all that apply will be guaranteed a spot on our team. Please fill out the questionnaire below and we will make contact with individuals we feel fit best with our family.
* If you are a CA resident, due to Seller of Travel requirements, we are unable to offer you a position on our team at this time.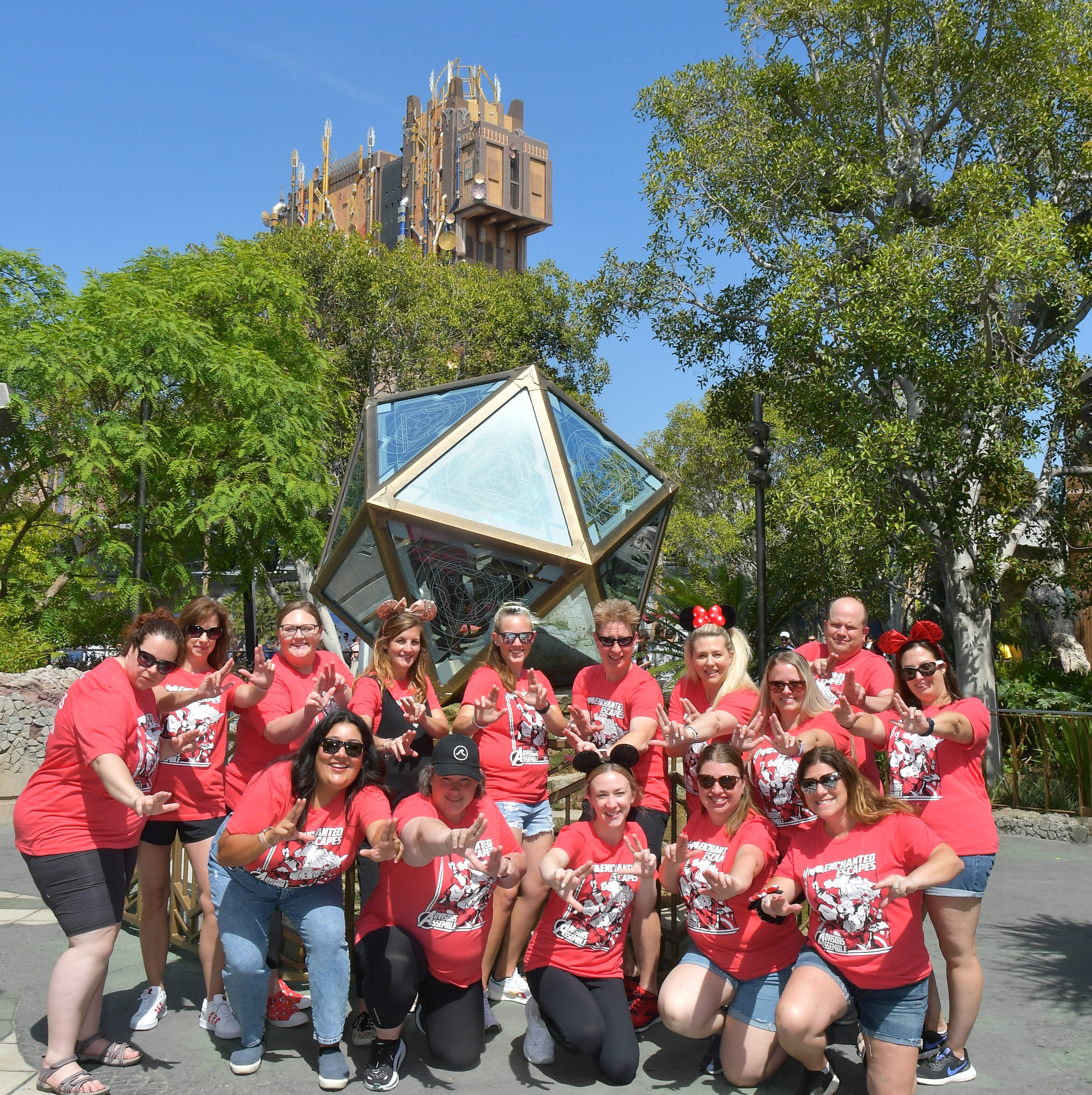 Yes, you read that right. We pay you for doing what you love. At Enchanted Escapes, we practice what we preach. To us, our work never feels like work because we believe that there's more to life than working in a boring job. That's why we see Enchanted Escapes as an opportunity to have fun on the side and get paid while creating magical vacation experiences for clients.
We are always looking for individuals who find it easy to bring people together, people with hospitality skills who are also looking to show their unique ways of creating memorable vacations.  Our team of agents put clients first and do whatever is needed to organize trips of a lifetime.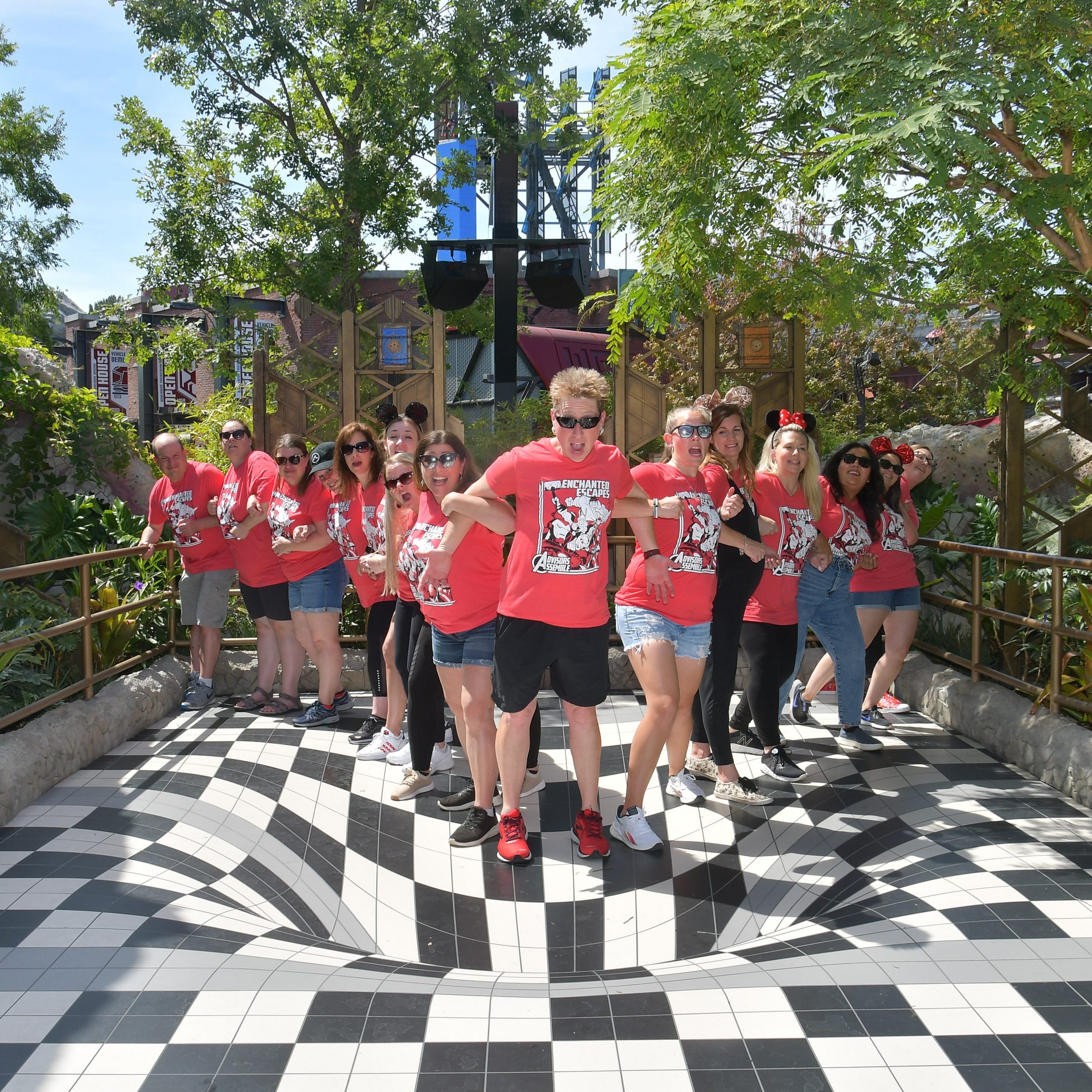 Sound knowledge of basic computer applications
Flair for going out to network and meet new people
Willingness to devote time for regularly branding yourself as a Disney expert
Must have visited a Disney destination (at least once) in the last 12 months
Undying love for Disney theme parks and resorts​
*Please check your Spam or Clutter for our email response.