Enchanted Escapes offers "unique-to-you" dream vacation experiences at amazing prices. If you're anything like us, there are times when we love to relax and unwind at enchanted theme parks and resorts. Times when we love to escape from all the stress and explore several vacation choices with loved ones. And times when we dearly want to pamper ourselves with soul-pleasing thrills, cruises and treats. But there's one big problem. You want none of the stress that comes with planning full-package holidays. More so, you aim to make the best use of your vacation budget. Why worry over these little details when you could iron everything out with Enchanted Escapes.
We are not just another vacation planning agency; we are much more. As an Authorized Vacation Planner for Disney, Universal Orlando Resort and a host of other resorts, we bring years of service excellence, and most importantly, the thrill factor to any dream vacation that we help plan.  All of the Enchanted Escapes travel advisors are graduates of the College of Disney Knowledge and have extensive, firsthand knowledge of one, if not all Disney Destinations.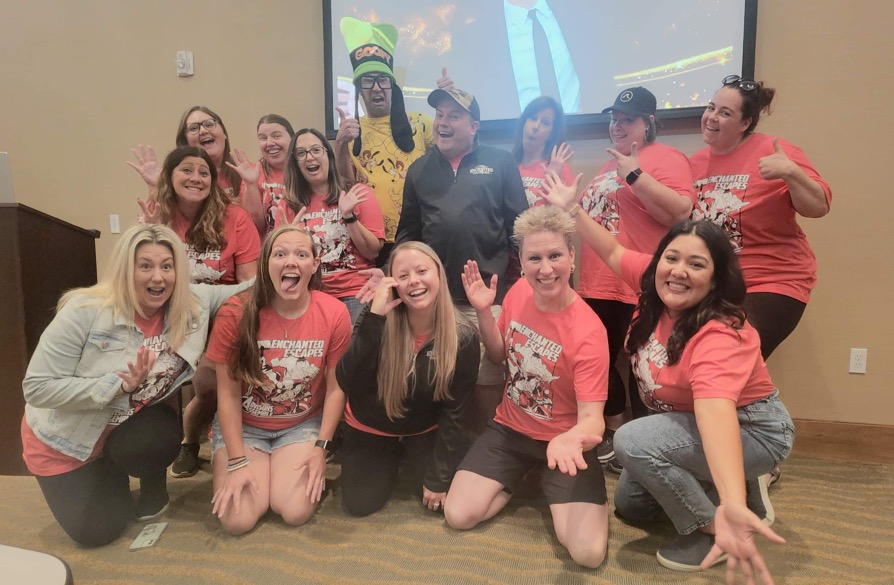 "Ohana means family. Family means nobody gets left behind or forgotten."