MAKING DREAMS COME TRUE, ONE VACATION AT A TIME
Enchanted Escapes Travel is a High Affinity Disney Agency recognized by Disney as a Top Tier Agency. Disney is our passion and is what we do!
MAKING DREAMS COME TRUE, ONE VACATION AT A TIME
Enchanted Escapes Travel is a High Affinity Disney Agency recognized by Disney as a Top Tier Agency. Disney is our passion and is what we do!
MAKING DREAMS COME TRUE, ONE VACATION AT A TIME
Enchanted Escapes Travel is a High Affinity Disney Agency recognized by Disney as a Top Tier Agency. Disney is our passion and is what we do!
U-PREFERRED AGENCY
Recognized by Universal Parks & Resorts for rigorous standards of excellence

Your idea of the perfect vacation is unique to you. Many relish the enchantments of beautiful scenery and theme park adventures. Some prefer yummy cuisines and memorable shopping experiences, and others want to enjoy the best of both worlds. No matter what suits your fancy, Enchanted Escapes will help you create the best getaway experience without breaking the bank.
It's Time Loosen Up at Some of the Happiest places on Earth
We get it. The idea of an all-fun family getaway at Disney or Universal Resort sounds oh-so thrilling to you. You've saved up some vacation dollars, and you're already daydreaming about Disney's lovely theme parks and all the soul-pleasing cruises, treats and adventures that are begging to be enjoyed. Get in touch with our vacation advisors now.
Contact Enchanted Escapes for Your Next Getaway
Planning a family vacation soon but don't know where to visit? Need help breezing through itinerary planning, park ticket bookings, transportation, hotel and dining reservations and more? Enchanted Escape is your magic wand. Let us work our magic to help create your dream vacation.
Your journey into the wonderland of enchantment starts with detailed planning. Once you contact us for your dream destination, our passionate vacation advisors will brainstorm and work behind the scenes to help you curate a to-do list that perfectly suits your preference.
Then we go ahead and scout for available discounts, special offers and best deals to help you keep your vacation spending at bay.
Don't let the little things count you out of big moments, life pleasures and endless fun. Leave everything in our capable hands.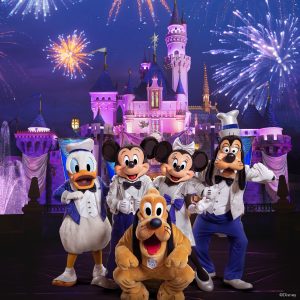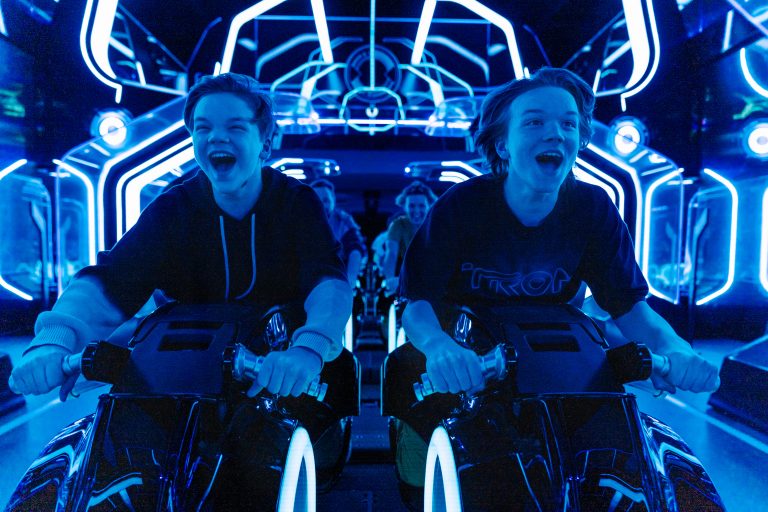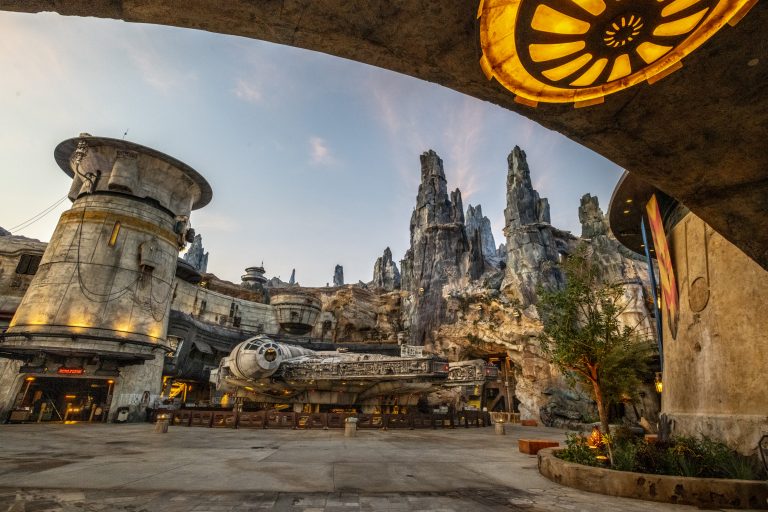 Kat, We had the most amazing time and Luke and I can't thank you enough for all your great planning and tips. Our trip couldn't have been better. I've been hesitant to go to Disney with the family because the process of planning everything seemed overwhelming, but you arranged everything so perfect and it was stress free. The magical express is truly that- magical!!!
Hi Chuck, we made it back from the great vacation that you had a big part in. I wanted to thank you for putting together a stress free, fun, memorable trip. The transportation worked out seamlessly, the tickets were easy to pick up from universal. It was a pleasure using Enchanted Escapes services. I will definitely call the next time we go on vacation.
April, omg received the packet today with all the goodies. Trinity will be so excited. Can't thank you enough for everything you've done. We couldn't have put this together without you. You've made this experience fun. We will let you know how everything went when we get home. Again, words cannot express how much we appreciate everything........Betty
Working with Tianna was like a Disney dream come true! She was able to help plan our trip from start to finish, and took out all the anxiety and hassle that I've experienced in the past. The process was smooth from start to finish, and Tianna exceeded our expectations!
Talk about top notch Travel Service! Enchanted Escapes out weighs any travel agency I have ever used! I just returned... from a 7 day trip to Disney that Stacey with Enchanted Escapes booked for my family and it was the best trip ever! From the Beginning to the Fairytale Ending!
Our trip to Walt Disney World was an awesome trip, thanks to April Ferrell. She laid out our trip step by step, making it a very enjoyable trip. If we were to do that trip again, I would not go without calling her first.
We really appreciate the time you have spent planning our anniversary trip to New York City. We're so excited about our upcoming NY City vacation!!! You've been so helpful in setting our minds at ease as to our accommodations, etc. We're going to have so much fun, and you've been so much a part of helping that happen.
Thank you for creating a wonderful trip for my family. The Animal Kingdom Lodge was amazing and we cannot wait to go back. You'll definitely hear from us again.
It was a "rollercoaster" of emotions, but all in all, it was a FABULOUS time! Thank you, April Ferrell for helping us plan and book our family vacation. Your insight and detailed information was timely and prepared us for a fun-filled time! I definitely couldn't have planned this one by myself. If anyone needs vacation planning, contact APRIL!!!! You won't be disappointed!
Bob at Port Orleans- Riverside was amazing. Great resort recommendation and Stacey took care of all out travel needs. The vacation couldn't have gone any smoother. You know I'm already planning on you booking a girls trip for my 50th. Thanks for taking care of us.
Our vacation was a true success, thanks to you! I really appreciate the time and attention to detail you put into our daily plans. I felt like I could relax knowing where we were going was already mapped out! You are truly gifted at what you do. Keep up the good work! Thank you!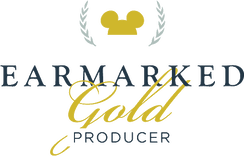 The prestigious EarMarked Gold status level recognizes our agency's consistent sales performance in Disney Vacation Planning.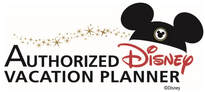 Enchanted Escapes Travel has been designated by Disney Destinations as an "Authorized Disney Vacation Planner" based on strong support in selling Disney vacations.
Florida Seller of Travel #ST40359